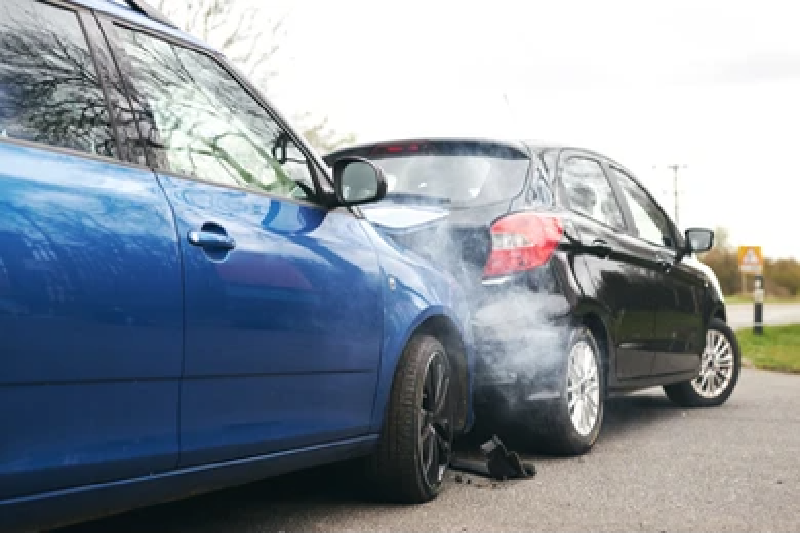 $1.5 Million Settlement Won by Survivor of Rear-End Collision
A collision in 2018 on a freeway in Valeo, CA left a man with lifelong injuries. He had recovered $1.5 million from the litigation as of August 2022.
On September 4th, 2018, the victim was driving down Interstate 80 when the accident occurred. Traffic had come to a halt and he slowed down his vehicle. One car failed to slow down and approached him at a high speed. 
The defendant failed to merge and rear-ended the victim's vehicle after swerving into the left shoulder. Due to the force of the impact, the victim's car collided with the vehicle in front of it, resulting in a three-car crash. 
Many of the consequences of the collision are permanent, due to several injuries to the victim's spine. He mentioned neck, back of the head, lower back, and right shoulder pain. It also made parts of his right arm and hand weaker, rendering them practically useless in day-to-day tasks. 
Ani Megerdichian represented the victim in the legal proceedings. The case was successfully settled for $1.5 million, which will cover the victim's long-term expenses and extensive surgeries in order for him to move on with his life. 
The settlement money can also help cover psychological pain and fill in for other aspects of the victim's life that have been neglected as a result of the traumatic incident. An anterior cervical discectomy and fusion, lap band surgery, and an anterior lumbar discectomy and fusion are among the surgeries required to treat the victim's injuries. With a permanent plate in his neck, the surgeries will not completely restore his range of motion. 
According to the National Highway Traffic Safety Administration, approximately 500,000 accidents like this occur each year, with distracted drivers accounting for 87% of the causes. While this story may have had a happy ending with the victim receiving economic justice, 1,700 of them are killed. 
While economic justice is only one aspect of the recovery process, it can significantly benefit everyone involved. Victims (or potential victims) of several personal injuries, such as those seen in this case, should be aware of the resources available to them when seeking a settlement. 
https://spacecoastdaily.com/2022/08/survivor-of-nasty-rear-end-collision-wins-1-5-million-in-settlement/
Free Accident Claim Review
Complete the form to have an attorney review your accident claim