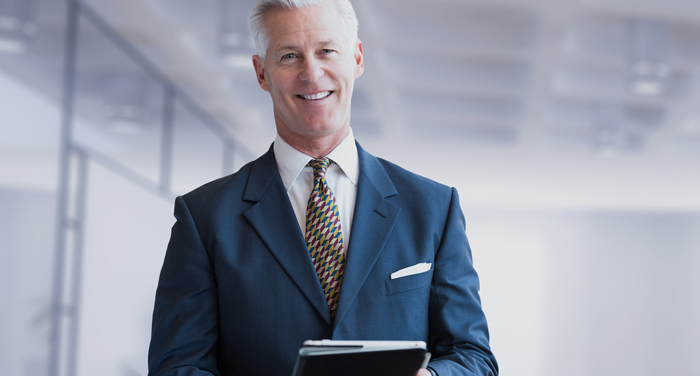 Traffic Accident Legal Help
Each day, millions of people travel using passenger vehicles. Individuals commute to their jobs, drive for fun and use cars to run errands.
The importance of passenger vehicles is especially pronounced in areas of the country without reliable public transportation. But heavy traffic makes motor vehicle accidents and injuries much more likely.
The damage caused by an auto accident can vary. Some traffic accidents are relatively minor. Others result in severe and catastrophic injuries.
According to recent research, more than 2.3 million Americans suffer injuries from collisions in a single year. Unfortunately, these accidents and injuries are more common than they should be.
If you or someone you love has been injured in a motor vehicle accident, you may be owed financial compensation. This is especially true if your collision was the result of another person's negligence.
To explore all of your legal options, consult with a trustworthy car accident attorney as soon as possible. 
How a Traffic Injury Attorney Can Help You
Unfortunately, car accidents happen all the time. Most personal injury claims are filed as the result of a vehicular collision or accident.
With very minor crashes, you might be able to file a claim without legal assistance. But if your accident resulted in property damage or an auto injury, you should speak with a skilled professional.
An experienced legal representative will handle the following elements of your injury claim:
Drafting and filing required legal paperwork
Speaking with expert witnesses, if needed
Collecting relevant documents and evidence
Documenting eyewitness testimony
Negotiating with insurance providers on your behalf
Pursuing litigation, if necessary
Seeking financial compensation in a traffic injury case requires specialized knowledge and legal skills. Accident victims should be focused on their physical recovery, rather than the work associated with their claim.
A trustworthy personal injury attorney will fight hard to recover maximum auto accident compensation for you. 
Sadly, some car accident injuries are fatal. If someone you love has been killed in a collision, you may be able to secure financial compensation for the associated losses. 
Through a wrongful death lawsuit, the decedent's loved ones can pursue the financial recovery that the victim would be owed if they had survived. 
Regardless of the circumstances of your accident, it is vital to speak with a qualified legal professional. 
Types of Damages in Motor Vehicle Accident Cases
The payments made by the liable party to the victim are known as "damages." When most victims estimate the value of their case, they typically think of direct monetary losses.
Compensation for direct financial costs from an accident or injury is called "economic" damages. Some of the most common types of economic damages include payments to cover:
Current medical expenses
Anticipated future medical costs
The price of repairing or replacing property
Lost wages and income from missed work
A decrease in the victim's long-term earning potential
Not every type of negative outcome from a car accident involves a monetary loss. Some of the most impactful consequences of car accidents are intangible.
Many victims face long-term physical and emotional difficulties. Payments intended to compensate for these losses are called "non-economic" damages.
Typical examples include compensation for:
Pain and suffering
Mental distress and trauma
Disfigurement or disability
Embarrassment
Loss of enjoyment of life
Loss of consortium or relationship
A knowledgeable injury attorney will pursue every type of damages that you are owed. Victims should not bear the financial burdens from their car accidents alone. 
Questions to Ask an Attorney 
When you are considering hiring a particular lawyer or firm, schedule a consultation. An initial meeting is an excellent opportunity to ask questions and gain information about the firm.
Ask questions like the following:
Do you have experience with cases like mine?
What is your success rate?
How does your firm handle legal fees?
What expenses will I be responsible for?
Do you believe I can win this case?
Do you believe this claim will require a lawsuit?
If the attorney's answers or responses make you feel unsure or uncomfortable, keep looking. You should never hire a lawyer unless you are confident in their ability to handle your case. 
Match with a Car Accident Attorney Today 
When you work with the team at TrafficAccidents.com, you can easily find the best car accident lawyer for your specific needs. If your crash was caused by another person's negligence, you may be owed significant compensation.
Complete our user-friendly contact form or give us a call to schedule an initial consultation. Let TrafficAccidents.com match you with a skilled legal representative today!
Free Accident Claim Review
Complete the form to have an attorney review your accident claim