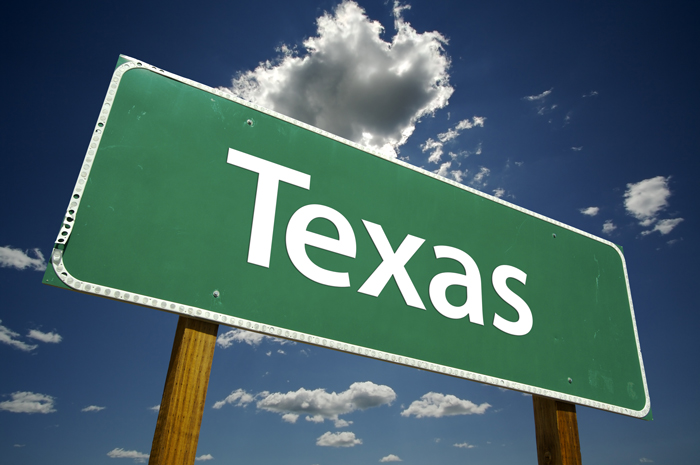 Texas Court Approves $12.45 Million Truck Accident Settlement
A jury settlement of $12.45 million has been approved by a Texas appellate court, in favor of a couple injured in a rear-end truck accident in 2012. The victim's attorneys won the large verdict in the 129th District Court of Harris County, Texas in 2019.
The accident occurred in Houston in 2012 when an 18-wheeler, operated by New Prime Inc., struck the victims' sedan from behind while traveling at highway speed on interstate-45. The victims sustained serious injuries.
In February 2020, the driver of the 18-wheeler vehicle and his employer, New Prime Inc., appealed the jury's verdict, citing overcompensation to the victims. The defendant also claimed that the plaintiff's attorney asked inappropriate case-specific questions and that he and his counsel were unfairly treated.
A three-judge panel of the Fourteenth Court of Appeals determined that the evidence presented to a Harry County jury supported its awards for the couple's physical pain and mental anguish.
According to a Harris County District Court opinion, both the at-fault driver and New Prince Inc. admitted liability in the truck accident. As a result, it was up to the jury to decide how much compensation the victims should receive.
Source: https://www.businesswire.com/news/home/20220404005927/en/Williams-Hart%E2%80%99s-12.45M-Truck-Accident-Award-OK%E2%80%99d-By-Texas-Court
Free Accident Claim Review
Complete the form to have an attorney review your accident claim