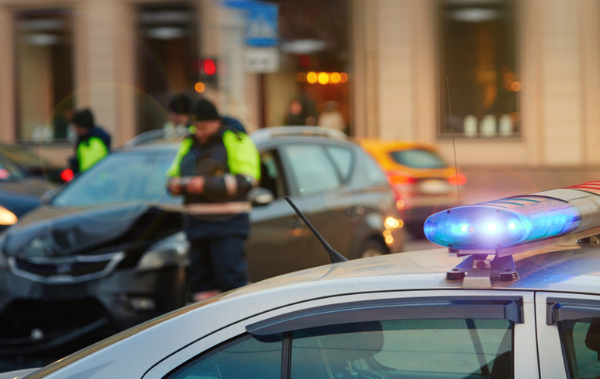 Nearly $5M Awarded in Chicago Police Chase Collision
A Cook County jury awarded an almost $5 million settlement to the family of an 84-year-old retired teacher. Verona Gunn was killed when a police cruiser collided with a police van and slammed into a car in which she was a passenger.
According to the plaintiff's attorneys, the jury awarded $4.75 million to Verona Gunn's estate and $180,000 to three other people in the car with her when the collision occurred for their physical injuries and emotional suffering. The verdict is one of the highest in the state of Illinois for the death of someone in their eighties.
"Today, this jury honored their oath and made the City of Chicago accountable for the tragic and untimely death of Mrs. Verona Gunn," the plaintiff's attorney, Andrew Stroth, said.
On May 25, 2019, Verona Gunn was being driven home from a family cookout when the collision occurred. She died hours later on an operating table. 
Her daughter, a family friend in the passenger seat, and the friend's 9-year-old grandson in the back seat were all injured, as were ten police officers.
The city's law department did not immediately respond for comment.
Last September, the Chicago City Council approved a $15 million settlement for the family of a woman killed when a police cruiser ran a red light and collided with her SUV. Officers allegedly ignored repeated orders to end their high-speed pursuit of a carjacking suspect.
Source: https://apnews.com/article/chicago-fatal-police-chase-jury-verdict-f880f2b0096cb54a679d4df21385f7cb
Free Accident Claim Review
Complete the form to have an attorney review your accident claim