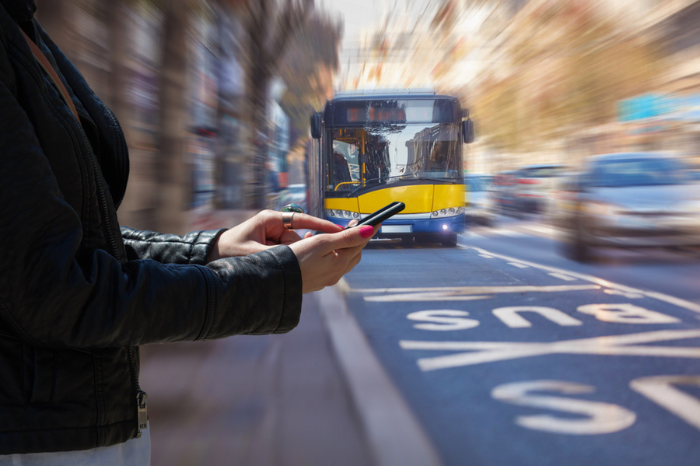 Woman Receives $20 Million for Injuries Suffered After Being Hit by Chicago Bus
A woman who was struck and dragged by a Chicago Transit Authority bus in Streeterville in 2019, has received a $20 million settlement for her injuries. 
According to attorneys, Diane Schachner, 59, was walking toward the intersection of Fairbanks Court and Ontario Street on August 2, 2019. Schachner crossed the intersection and a bus turned left from Ontario Street onto Fairbanks Court.
The bus driver failed to notice Schachner walking just outside the marked crosswalk. She was hit by the bus and fell to the ground. She hit her head on the pavement. 
A $20 million settlement has been agreed upon.
Source: https://news.law/woman-receives-20-million-for-injuries-suffered-after-being-hit-by-chicago-bus/
Free Accident Claim Review
Complete the form to have an attorney review your accident claim