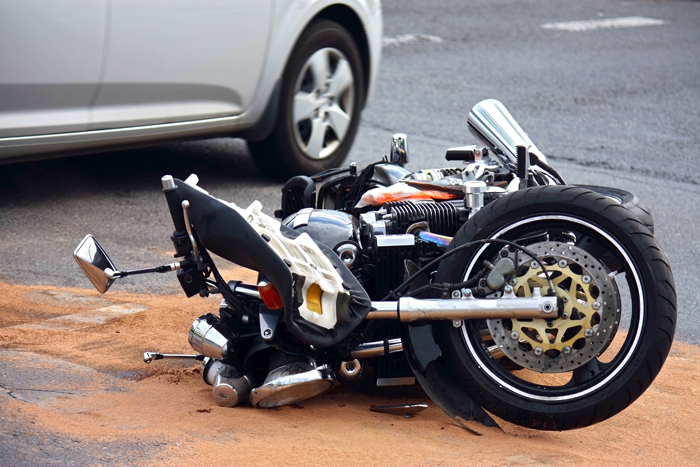 $440,000 Settlement Reached for Motorcycle Accident Victim
A settlement was reached in the aftermath of a motorcycle accident. The victim was riding on his motorcycle down State Route 60 when a vehicle collided with him after failing to stay in their designated lane. The victim was thrown from his bike as a result of the collision. He was seriously injured and required major surgery for his fractured shoulder.
The victim was able to get all of his medical expenses covered in the lawsuit and settled for $440,000. 
Motorcyclists are involved in a significant number of fatal traffic collisions, according to the National Highway Traffic Safety Administration (NHTSA). Over 5,014 motorcyclists died in traffic accidents in 2019. They are encouraged to wear DOT-compliant motorcycle helmets and to obey all current traffic laws.
Source: https://www.laweekly.com/440000-motorcycle-accident-recovery-led-attorney-steve-mehr-2/
Free Accident Claim Review
Complete the form to have an attorney review your accident claim