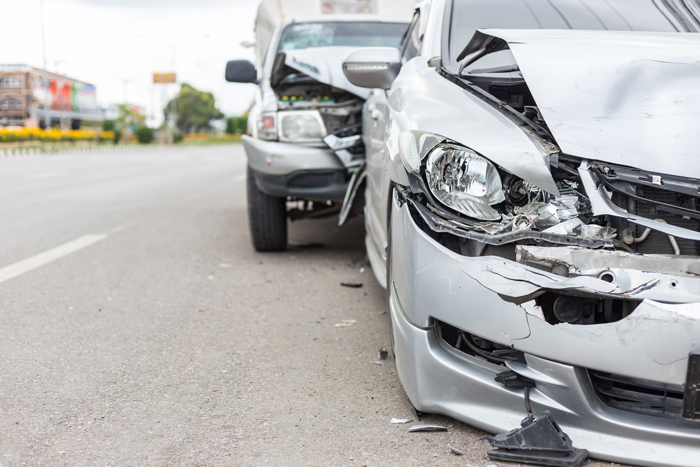 Hoboken Resident Wins $1 Million Settlement in Drunk Driving Case
Ivonne Sanchez, a Hoboken resident, won a $1 million settlement in a drunk driving lawsuit.
In March of 2007, Ivonne Sanchez was involved in a car accident in Linden, New Jersey, caused by an intoxicated driver, Timothy Cavigliano. She was one of two victims. Cavigliano fled the scene of the accident and was later identified by police based on the car that he was driving. Ivonne Sanchez filed a lawsuit against a bar and the alleged drunk driver.
Witnesses who were with Cavigliano at D's Dugout Bar testified that he had about eight drinks in his system before driving home. D's Dugout Bar filed a countersuit. They argued that a breathalyzer was not administered and that Cavigliano might have been under the influence of drugs rather than alcohol. Sanchez's lawyer, Ron Dario, refuted the argument and stated an ABC statute that defines intoxication as being drunk or on drugs.
In October of 2007, Timothy Cavigliano pled guilty to four counts of vehicular assault. He was sentenced to a year in prison and five years probation. He was released after three months. Dano says that the owners of D's Dugout Bar have since sold the business. 
Sanchez is now wheelchair-bound and is unable to speak or walk. She speaks through a computer and is gradually improving her vocal abilities. The $1 million settlement will be used to compensate her for her pain and suffering. Her car insurance pays for the first $250,000 of her medical bills, and her employer's health insurance policy covers the rest of the balance.
"What bothers me most about this case is that it was so preventable," Dario said. "If just one person at the bar did their job, the driver never would have driven his car in that condition."
Source: https://www.nj.com/hobokennow/2010/03/hoboken_woman_wins_1_million_s.html
Free Accident Claim Review
Complete the form to have an attorney review your accident claim