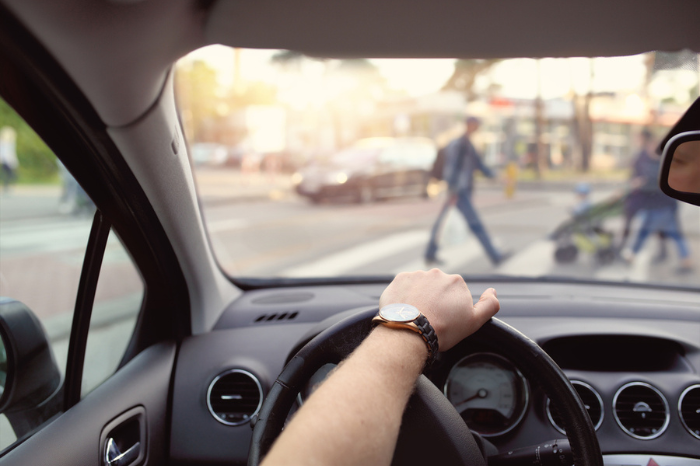 $500,000 Settlement Reached for Kentucky Hit-and-Run Victim
A $500,000 settlement was secured for a 21-year-old Bowling Green man who was hit while walking with a friend along a public roadway. The victim was struck and thrown down an embankment into a drainage ditch after a passing vehicle veered off the road. The driver fled the scene.
Following the hit-and-run, the victim was taken to The Medical Center in Bowling Green. He was later airlifted to the Vanderbilt University Medical Center in Nashville, Tennessee. 
The victim sustained multiple injuries, including a right shoulder fracture, a left femur fracture, and a bruise on his left lung. He needed to have surgery on his leg. The surgery included the use of a rod and screws to stabilize the femur and close the fracture.
"Pedestrians have rights to the road just like drivers, so when another person threatens that safety, clients should be rightfully compensated for their injuries and suffering," said Lee Coleman, the victim's attorney. "We're dedicated to helping those who have been wrongly injured due to the neglect of others, including hit-and-run collisions. Our client was simply walking on the road and had his life forever changed. This was a preventable tragedy that will cost him in many ways – mentally, physically, and financially. When something like this happens, that's where we step in – to help get our clients the most money possible and the compensation they deserve."
The driver was identified through tips and a side mirror recovered from the scene of the hit-and-run that matched the vehicle in question. The defendant was found to be under the influence of alcohol and/or drugs and was arrested.
The victim's lawyers worked quickly to gather medical bills, analyze the police report, investigate the circumstances of the hit-and-run, and negotiate directly with the defendant's insurance company on the client's behalf. The insurance company's initial offer was only $272,000. A settlement of $500,000 was eventually reached after a higher offer from the insurance company was requested.
Source: https://www.yahoo.com/now/hughes-coleman-injury-lawyers-secures-143000710.html?guccounter=1
Free Accident Claim Review
Complete the form to have an attorney review your accident claim