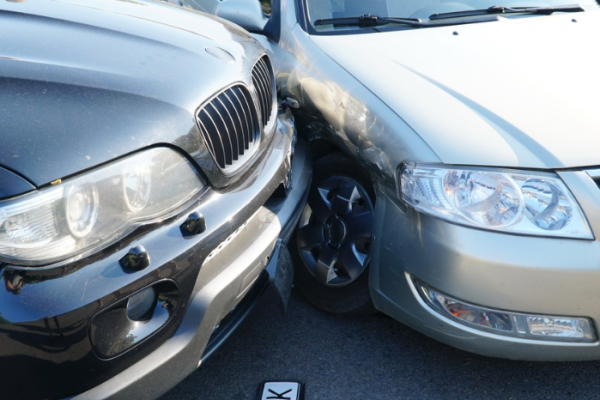 Atlanta Wrongful Death Car Accident Settles $10 Million Lawsuit
A $10 million lawsuit was awarded to the family of a woman involved in a fatal car accident in Atlanta that resulted in her death.
Rosie Minor, an ordained preacher and Bible study leader, was killed while turning left from Memorial Drive onto Hearthstone Drive. Ms. Minor appeared to have enough time to make a safe turn, but another vehicle driven by Nikia Cherry plowed into her in a fatal t-bone accident at 28 MPH over the speed limit. 
The evidence obtained revealed that the offending driver was negligent. Eyewitness accounts of the speeder swerving around another vehicle and phone records indicating she was texting while driving are among them. Surveillance footage was obtained from a nearby residence, and computer graphics experts were called to recreate the incident. 
Even though there was substantial evidence against the other driver, the initial police report blamed Ms. Minor for her death. Ms. Cherry's insurance company also turned down the firm's demand for the full policy limits.
When the insurer refused to settle the case, Ms. Minor's family faced a lengthy legal battle to obtain financial compensation. The insurance company hired defense attorneys, who hired an accident reconstructionist. Ms. Minor's death, according to the defense, was caused by her failure to yield the right of way.
The case eventually went to trial, and the Minor family testified about the late woman's character. The insurance company accepted a $10 million counter-settlement offer seconds before the decision was delivered.
During the trial, one of Ms. Minor's daughters met with Ms.Cherry and forgave her. Following the settlement, Ms. Cherry and her family were welcomed as members of the church to which Ms. Minor had devoted much of her life.
Source: https://www.digitaljournal.com/pr/news/ampwire/atlanta-wrongful-death-car-accident-lawyer-10m-settlement-case-announced
Free Accident Claim Review
Complete the form to have an attorney review your accident claim