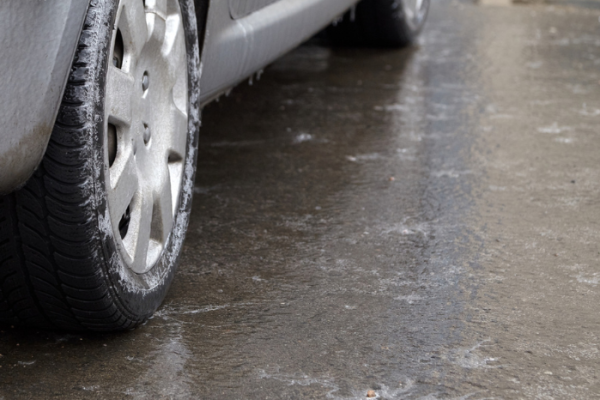 St. Joseph County Settles $5 Million Lawsuit with Family in Deadly Pond Crash
The family of two young children, who died in a car accident after their car slid into a pond in 2019, received a $5 million settlement.
The settlement for the Kleven family was approved by the St. Joseph County Commissioners. They filed a federal complaint, alleging negligence in the handling of the situation by county dispatchers.
Brook Kleven's car slid off an icy road on Mishawaka's University Drive and into a retention pond. Three 911 dispatchers resigned after the crash.
The family is still suing Mishawaka and the owner of the shopping complex where the tension pond is located.
Source: https://wsbt.com/news/local/st-joseph-county-reaches-settlement-with-family-in-deadly-pond-crash-federal-lawsuit-negligence-family-commissioners-mishawaka-st-joseph-county-indiana
Free Accident Claim Review
Complete the form to have an attorney review your accident claim