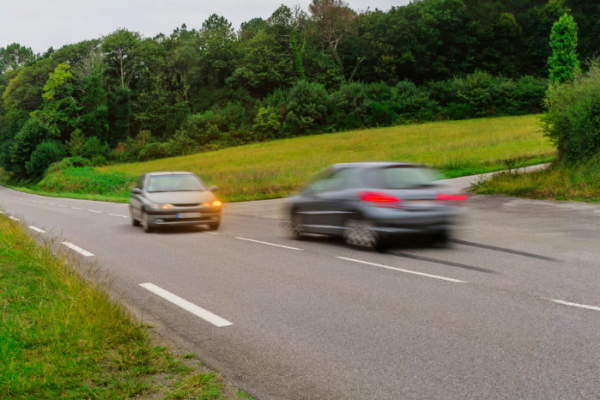 $36 Million Awarded to a New Mexico Family in Fatal Collision
A Santa Fe jury awards $36 million to a Valencia County family who filed a lawsuit against an insurance company following a horrific head-on collision in 2017. A woman was killed in the collision, and her 4-year-old nephew was injured.
Jurors determined that the woman killed in the collision had purchased a $1 million State Farm insurance policy less than a week before the crash, according to court records. The jury awarded the family $12 million in damages, plus $24 million in bad faith and breach-of-contract damages.
The $36 million award includes a $20 million punitive damage award against State Farm Automobile Insurance, according to the verdict form.
Source: https://news.law/jury-awards-36-million-to-a-new-mexico-family-in-2017-fatal-crash/
Free Accident Claim Review
Complete the form to have an attorney review your accident claim