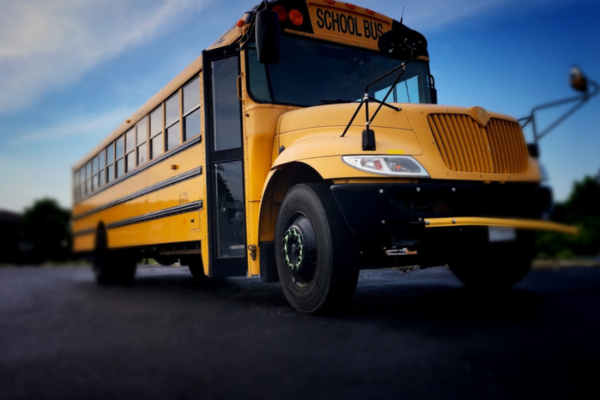 $750,000 Settlement Reached After Driver Struck Child Exiting School Bus
A $750,000 settlement was reached after a driver struck an 8-year-old boy exiting a school bus.
An 8-year-old student was a passenger on a school bus. When the school bus arrived at the student's house, it came to a complete stop. While the student exited the school bus, the stop sign was fully extended and activated with flashing lights. When the school bus driver opened the door to allow the student to exit, the defendant's vehicle was not in sight of the school bus. When the bus driver saw the defendant approaching the student at high speed, the student began to cross the street toward his home. The school bus driver blew the horn, but the defendant continued to speed toward the student.
The defendant struck the student and threw him 122.1 feet away from the point of impact. The defendant never stopped his vehicle or returned to the scene of the accident. The student was taken to the hospital with life-threatening injuries that included head and body trauma as well as a fractured femur that required a hardware procedure and multiple surgeries.
Source: https://valawyersweekly.com/2023/11/06/driver-struck-child-exiting-school-bus-750000-settlement/
Free Accident Claim Review
Complete the form to have an attorney review your accident claim