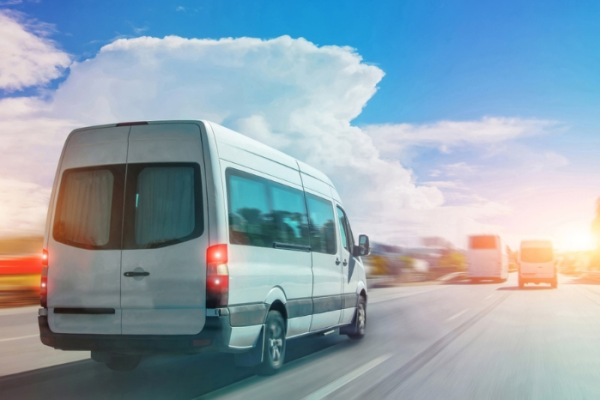 $500,000 Settlement Reached for 31 Year Old Man in Auto Accident
On September 25, 2023, a $500,000 settlement was reached in an Essex County case involving Hernan Xavier Arias-Diaz, a 31-year-old Neward, New Jersey, resident.
On November 7, 2018, Arias-Diaz was T-boned on the driver's side by a Sprinter van on Wilson Avenue in Neward. Carlos M. Pato drove the van for Carlos Pato Movers, LLC. According to reports, the vehicle was signaled to pass through the interaction, which resulted in the collision. Notably, the defendant was not fined in connection with the accident.
Following the collision, Arias-Diaz sought medical attention for neck and back injuries. Obtaining surgical treatment was difficult due to language barriers and the PIP fee schedule. On January 3, 2023, five years after the injury, he underwent a L4-5 bilateral foraminotomy and discectomy.
The nature and extent of Hernan Xavier Arias-Diaz's injuries were called into question by the defense. Dr. Robbins, a defense expert, disputed the plaintiff's medical team's findings. The cause and extent of his spinal herniations were the source of contention.
On January 5, 2021, the lawsuit Hernan X. Arias-Diaz v. Carlos M. Pato, et al., Docket Number ESX-L-005748-20 was filed in the Essex County Superior Court. Attorney Stephanie Tolnai and Lazaro Berenguer represented the plaintiff. Christopher Devanny, Esq. of Kent, Mcbride, P.C., Middletown, NJ, represented the defendant.
After extensive litigation, attorney Stephanie Tolnai settled the lawsuit on September 25, 2023. The settlement acknowledges Arias-Diaz's serious injuries and compensates the defendant for failing to follow basic traffic safety regulations.
Source: https://kalkinemedia.com/news/world-news/newark-nj-auto-accident-lawyer-at-clark-law-firm-pc-obtains-500000-settlement-for-31-year-old-man-in-auto-collision
Free Accident Claim Review
Complete the form to have an attorney review your accident claim