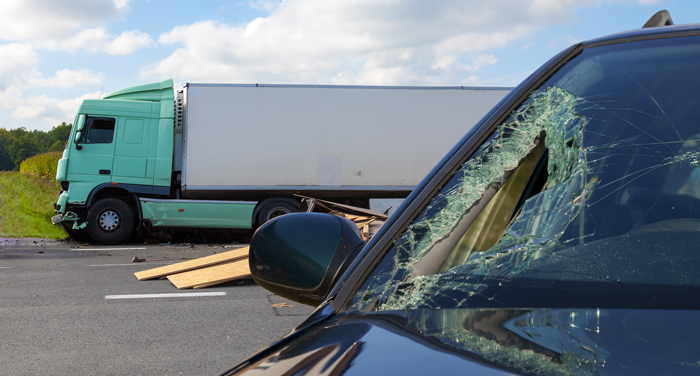 Increase in Small Trucking Verdicts and Settlements
According to the American Transportation Research Institute (ATRI), the trucking industry is seeing an increase in small verdict settlements that are less than $1 million. The settlements are also becoming more frequent and severe.
The rise in these cases can be attributed to lax state tort laws, negative public attitudes towards trucking, harsher legal restrictions in other industry sectors, litigation fraud, and increased coordination among plaintiffs' attorneys. 
ATRI published a follow-up study in their 2020 hallmark report on 'The Impact of Nuclear Verdicts on the Trucking Industry.' The report examines the impact of verdicts and settlements under $1 million in civil lawsuits over truck-related collisions. 
Through their research on nuclear verdicts, ATRI determined that a different plaintiff litigation model is affecting small case claims. The research used a new ATRI dataset of over 600 cases that resulted in either a settlement or verdict award of less than $1 million. The report raised awareness of key collision characteristics and litigation factors that contributed to significant payments to plaintiffs. 
"This analysis proves a theory that I have always had; there are two markets as to the value of cases—the settlement market and the trial market. There should be one market, and that is what a case is objectively worth." Doug Marcello, attorney at Marcello & Kivisto LLC, stated in a press release. 
According to the study, settlement payments were 37.7% higher than verdict awards, and incidents are 393% more likely to involve a fatality. Serious injury incidents were 217% more likely to settle and 199% more likely to result in payment to plaintiffs exceeding $600,000.
ATRI's report provides an overview of the trucking industry's small litigation landscape, as well as strategies to assist carriers and attorneys in avoiding more expensive litigation outcomes. 
Source: https://www.fleetowner.com/operations/finance-insurance/article/21181730/atri-trucking-sees-increase-in-small-verdicts-settlements
Free Accident Claim Review
Complete the form to have an attorney review your accident claim