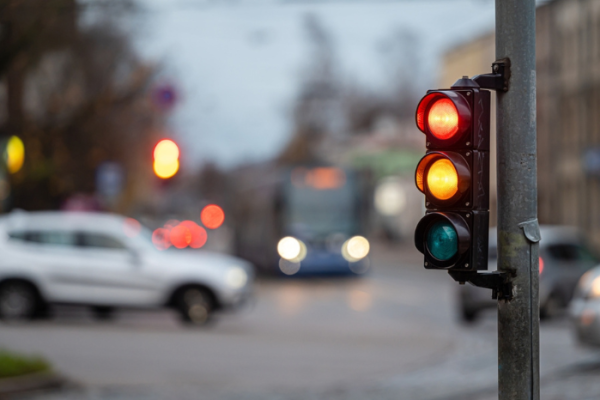 Red Light T-Bone Collision Results in $100,000 Settlement
In Kansas City, a man who was T-boned by a car that ran a red light received a $100,000 settlement from the defendant's insurer.
The plaintiff was traveling northbound on Wornall Road at 63rd Street in Kansas City on September 3, 2022. The defendant was driving west on 63rd Street when he ran a red light and hit the plaintiff's car. The plaintiff had a herniated disc, which caused nerve root compression and radiculopathy. 
According to attorney James L. Daniels, the defendant was charged with driving while intoxicated and failing to obey a traffic control signal. Daniels stated that the criminal case was on warrant at the time of the settlement. The defendant had failed to appear in court. 
The defendant's insurance company, GEICO, paid the $100,000 policy limits without a counteroffer and before a lawsuit was filed. 
Source: https://molawyersmedia.com/2023/07/18/settlement-reached-for-victim-of-red-light-crash/
Free Accident Claim Review
Complete the form to have an attorney review your accident claim