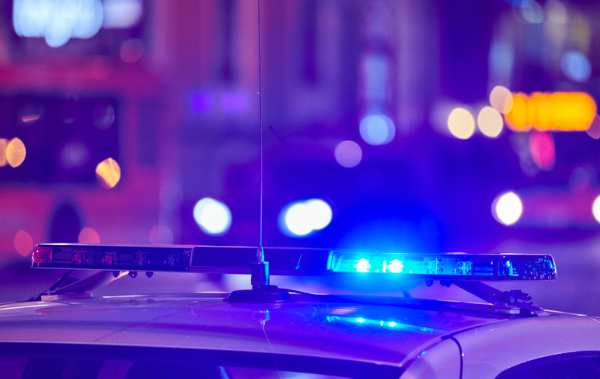 $10M Awarded to Family of Woman Killed in Chicago Police Chase Crash
A jury has awarded $10 million to the family of a woman killed in a crash caused by a high-speed Chicago police chase.
According to Chicago police, a 47-year-old woman, Stacy Vaughn-Harrell was killed in 2017 after a car evading police collided with another vehicle in Englewood. In the 5800 block of South LaSalle Street, cops observed someone shooting from within a car. 
Police pursued the car, a Kia SUV, and arrested the woman driving, but during the arrest, a man inside the car hopped behind the wheel and attempted to flee. As he attempted to flee, he collided with a Ford Focus, Vaughn-Harrell's car.
Stacy Vaughn-Harrell was killed from blunt force trauma, and her 21-year-old passenger was transported to Stroger Hospital. 
Vaughn-Harrell's family filed a lawsuit against the city of Chicago, alleging that two cops were involved in the high-speed chase and the car they were pursuing collided with Vaughn-Harrell, killing her and wounding her daughter. 
The 21-year-old female passenger was released without charge. A weapon was discovered in the SUV's glove box.
Richard Johnson, 29, was charged with one misdemeanor count of possessing ammunition without a valid FOID after police discovered him in possession of ammunition confiscated from inside the SUV. 
The jury determined that the City of Chicago was at fault for her death.
According to ABC7, the city said, "The Department of Law is reviewing the verdict and assessing its legal options."
Source: https://mynewsla.com/orange-county/2023/05/05/man-wins-161-million-verdict-in-motorcycle-accident-lawsuit/
https://abc7chicago.com/englewood-crash-shooting-traffic-fatalities-chicago-police-pursuit/2140137/
Free Accident Claim Review
Complete the form to have an attorney review your accident claim