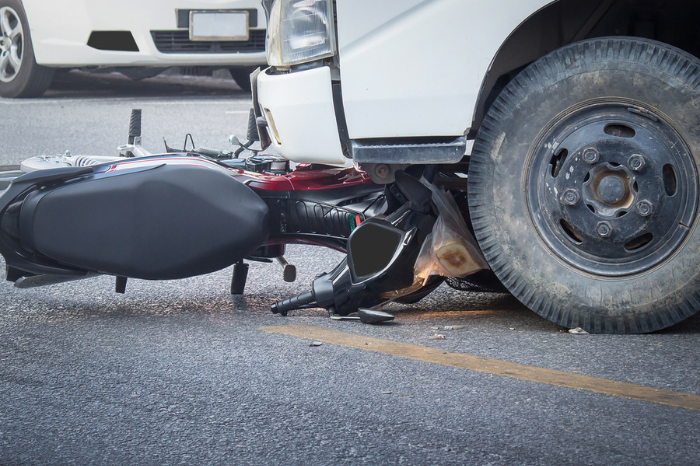 $13.75M Insurance Dispute Settled After Fatal Motorcycle Accident
According to attorneys involved in the case, a $13.75 million settlement was reached in an insurance dispute following a fatal 2022 motorcycle accident. 
A roofing subcontractor employee was driving a company pickup truck when he crossed the center line of a road and collided with a motorcyclist. The rider was taken to a nearby hospital. She died as a result of her injuries.
The subcontractor was working on residential houses in the Independence area for a general contractor. The general contractor's commercial liability and umbrella policies were sought by both the subcontractor and the driver.
The parties disagreed about the relationship between the general contractor, the roofing subcontractor, and the driver. They also disagreed on the purpose for which the pickup truck was being used, which led to a disagreement about coverage under the general contractor's insurance policies. 
The plaintiffs were compensated up to the limit of the roofing subcontractor's automobile insurance policy. 
The plaintiffs and defendants agreed to arbitrate their dispute, which resulted in a $21 million award against the general contractor, subcontractor, and driver.
Following the court's confirmation of the award, the plaintiffs filed an equitable garnishment action to collect it. The defendants filed cross-claims against the insurer for breach of contract and bad faith.
The settlement was eventually reached with the general contractor's insurance carrier.
Source: https://molawyersmedia.com/2023/02/14/13-75m-settlement-resolves-insurance-dispute-after-fatal-motorcycle-crash/
Free Accident Claim Review
Complete the form to have an attorney review your accident claim