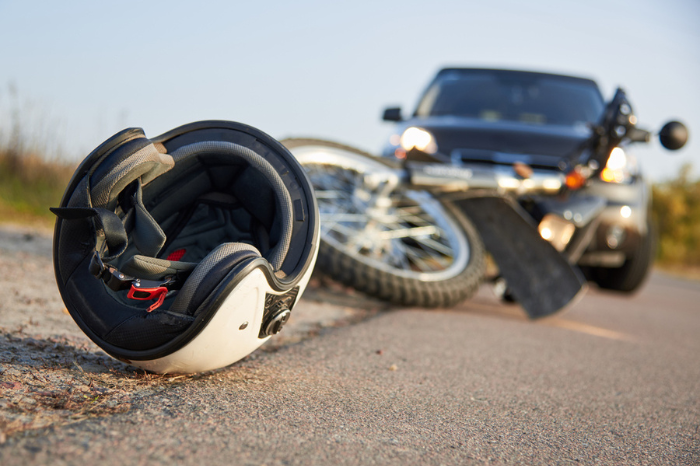 $2.9 Million Settlement Reached for Motorcycle Accident Victim
A $2.9 million settlement was awarded in favor of a client who was seriously injured while riding his motorcycle. The verdict was challenging to achieve, however, the personal injury firm in North Carolina is overjoyed that their client has received justice following his ordeal. Mediation was used to reach an agreement. 
The victim was hit by a passenger vehicle and suffered serious spinal, legal, and internal injuries. He needed extensive treatment, a partial amputation of his foot, and spinal fusion. He incurred about $400,000 in medical expenses. 
The firm representing the victim demonstrated the enormous impact of the victim's injuries and prepared a day-in-the-life video detailing the daily difficulties that he has to face. They also prepared a life care plan outlining his future medical care and costs.
As founder and managing partner of Riddle & Brantley, attorney Gene Riddle has said, "When a vehicle hits a motorcycle, the rider too often loses despite any evidence of liability. We want to help these riders obtain maximum compensation for their life-altering injuries."
The firm has seen motorcycle victims suffer multiple limb fractures, internal organ ruptures, quadriplegia, and even death over the years. Multiple surgeries, ongoing therapy, and lifelong care may be required to recover from these injuries. 
Returning to work is frequently a significant setback that may prove impossible. It is critical that victims receive the representation and compensation to which they are entitled.
Source: https://www.wsfa.com/2023/02/09/family-gets-27m-settlement-after-man-killed-by-exploding-airbag/
Free Accident Claim Review
Complete the form to have an attorney review your accident claim