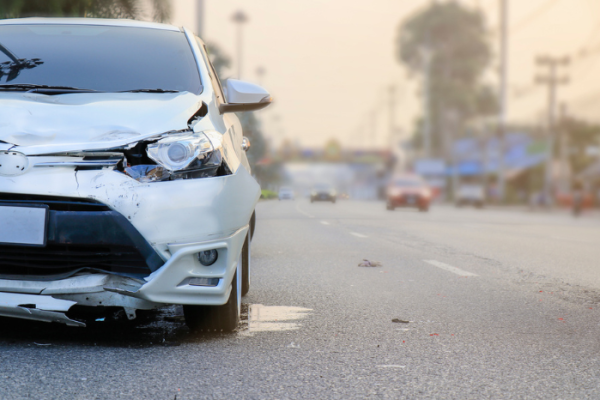 $3.99 Million Settlement Reached in Commercial Crash that Killed Wife
A $3.99 million settlement was reached in a commercial crash that killed a mother. 
A young woman was driving to work when a commercial vehicle pulled out in front of her. There was no time to avoid the collision, and she died as a result of it. Her husband and child survived.
The commercial vehicle's driver was charged with misdemeanor death by motor vehicle. 
The parties conducted extensive pre-suit discovery, including the hiring of accident reconstruction experts. In addition, the estate hired an economist and a production company to conduct interviews with family members to demonstrate the impact of the deaths of the wife and mother.
There was $1 million in general business liability coverage and $3 million in excess policies available. The parties met for pre-suite mediation in 2023. Before the mediation, the insurance company offered its $1 million general business liability coverage as a condition precedent. The parties reached an agreement roughly 112 weeks following mediation for a total of $3,999,999.
Source: https://nclawyersweekly.com/2023/09/27/commercial-vehicle-crash-claims-life-of-wife-mother-3-99-million-settlement/
Free Accident Claim Review
Complete the form to have an attorney review your accident claim