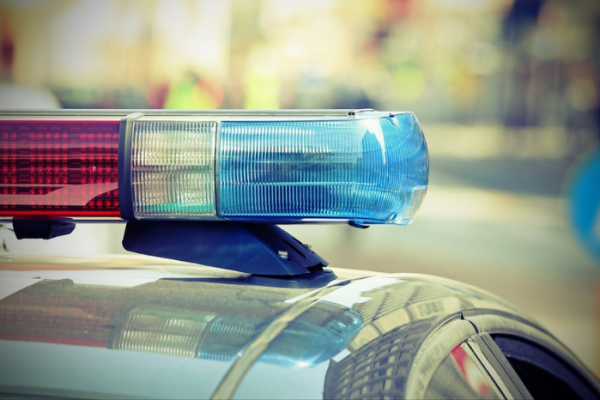 Pedestrian Awarded $557K After Denver Police Officer Hits Him While Texting
The city of Denver is expected to pay $557,000 to an Arapahoe County pedestrian who was hit by a police officer who was texting while driving.
The incident occurred on September 17, 2019.
The settlement is on the city council's consent agenda, which means it will almost certainly be approved. Eric Szakmary and his wife, Kimberly, filed the complaint.
The Problem Solvers first reported on the lawsuit earlier this year, after Szakmary's attorney, Scott Smith, complained that negotiations with the city had stalled. 
"Liability on the case seems very, very clear. And yet the City and County of Denver and the officer that hit my client refuse to accept responsibility for it," Smith said at the time.
"You'd think if anybody was paying attention to their surroundings, it would be an officer," says Szakmary.
The officer was in a patrol cruiser at the intersection of West Colfax Avenue and Mariposa Street. 
Officer Jamie Taft was suspended for 33 days after appealing her original 38-day suspension. According to her department's disciplinary letter, she pleaded guilty to careless driving on January 27, 2020.
The letter stated: "The city has significant financial exposure arising from any claim which could be filed."
According to his claim, Szakmary, 51 at the time, sustained serious injuries as a result of the crash, including two vertebral fractures and the need for multiple surgeries.
Source: https://kdvr.com/news/local/557k-settlement-for-pedestrian-hit-by-texting-denver-cop/
Free Accident Claim Review
Complete the form to have an attorney review your accident claim