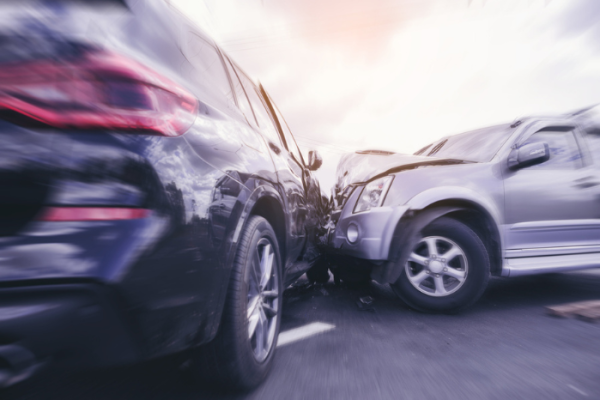 Collision Delays Cancer Patient, Resulting in $2.85M Settlement
A 57-year-old disabled veteran with cancer was hit by a commercial vehicle that ran a red light at 50 mph, resulting in a $2.85 million settlement.
The veteran had a 25-year career in Navy special warfare, followed by a 13-year career as a government civil servant with the Coast Guard working in counterterrorism. He was undergoing chemotherapy for stage 4 metastatic colon cancer. 
He had multiple fractures as well as potentially fatal conditions such as collapsed lungs, pneumomediastinum, and traumatic subcutaneous emphysema. To progress from non-weight bearing to cane ambulation, he required three days of intubation and medical induction of coma, one month of in-patient hospitalization, and several months of home health physical therapy and occupational therapy.
During his recovery, his chemotherapy treatments were suspended for several months until the necessary healing had occurred. It allowed his cancer to spread rapidly for several months because it went untreated. 
From the beginning of the injury claim, the defendant driver's and his employer corporation's insurance carrier, through their catastrophic injury adjuster, were incredibly responsive and compassionate. They agreed to early, pre-suit mediation. They settled the case about six months after the injury occurred.
The case settled for $2,850,000.
Source: https://valawyersweekly.com/2023/08/21/collision-delays-chemotherapy-for-stage-4-cancer-patient-2850000-settlement/
Free Accident Claim Review
Complete the form to have an attorney review your accident claim