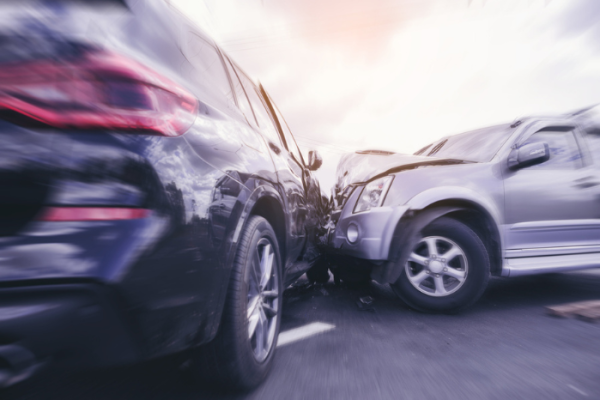 Jury Awards $10 Million to Family of Woman Killed in Head-On Collision
A Cass County jury awarded $10 million to the family of a woman killed in a head-on collision on August 9.
The case was initially filed in Henry County following the death of Kathleen Miller, 62. Miller was driving on Missouri Highway 52 on November 12, 2018, when a 2012 Toyota Tacoma crossed the center line and collided with her vehicle. Miller died in the hospital as a result of her severe injuries. 
According to the lawsuit, the pickup truck's driver, Maria Ramirez Gudino, was accused of driving recklessly. The defense admitted culpability prior to trial, according to Dirk Vandever, an attorney for Miller's husband and eight daughters, but disputed damages because Miller's children are all adults.
"I believe truly that regardless of zip code, people value life, people value family values and people believe truly in equality of life, and I think this reflects that," Vandever, who tried the case with attorney Andrew Gelbach, said in an interview.
He stated that he was proposing a jury award of up to $16 million, whereas the defense was proposing $500,000.
Todd Barrett, Ramirez Gudino's attorney, did not respond to a message requesting comment.
The complaint first implicated the truck's owner, Jose Medoza Gonzalez, as the defendant's long-term companion, charging negligence in allowing her to drive the vehicle. He was taken out of the case just before the trial started. 
According to the lawsuit, both defendants unlawfully entered the United States from Mexico and had minimal ability to speak or read English. Vandever stated that Ramirez Gudino's undocumented status had no bearing on the trial.
"In voir dire, I specifically said that of all the human beings on this planet who would want to make sure there was nothing whatsoever that is held against someone because English isn't their first language or that they were not born in the United States, it would be Kathy Miller," Vandever said.
The plaintiffs intend to pursue the judgment against the truck's insurer.
Source: https://molawyersmedia.com/2023/08/21/jury-gives-large-verdict-to-family-of-woman-killed-in-collision/
Free Accident Claim Review
Complete the form to have an attorney review your accident claim