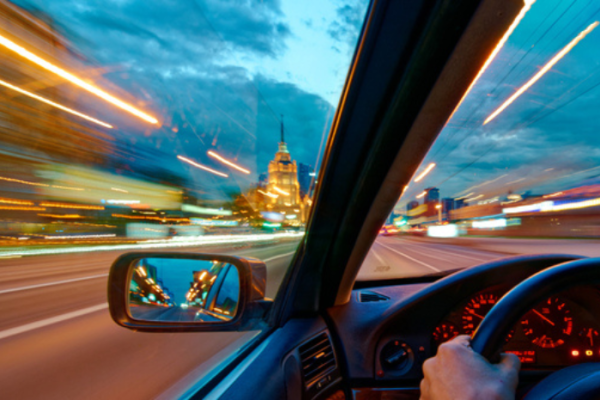 $2.65 Million Settlement Reached in High-Speed Collision
A $2.65 million settlement was reached following a high-speed collision that badly injured two people.
As a husband and wife were driving home from a gospel event, an uninsured driver slammed into the back of their vehicle. The second driver's vehicle then slashed through the median cable barrier at an estimated 100 mph before colliding head-on with a third vehicle, flipping several times and leaving its occupant dangling from the roof only by the seat belt.
The uninsured driver, according to witnesses, fled his vehicle on foot. He was later identified by personal items left in his vehicle, detained, and charged with hit-and-run causing serious bodily harm.
Despite the fact that the accident happened only a few miles from a hospital emergency room, the wife's injuries were severe enough that she had to be airlifted there.
Plaintiff's counsel filed a lawsuit alleging defective design, installation, repair, and maintenance against the company that built the median cable barrier, the transportation department, and the company that maintained the cable barrier. The defendants were made aware of the problems after multiple previous vehicles crashed through the rope barrier. 
All defendants, as well as the clients' uninsured motorist coverage, were recovered. 
Both clients have healed physically and are doing well.
The case settled for $2,650,000.
Source: https://sclawyersweekly.com/news/2023/08/21/high-speed-crash-leaves-two-badly-hurt-2-65-million-settlement/
Free Accident Claim Review
Complete the form to have an attorney review your accident claim