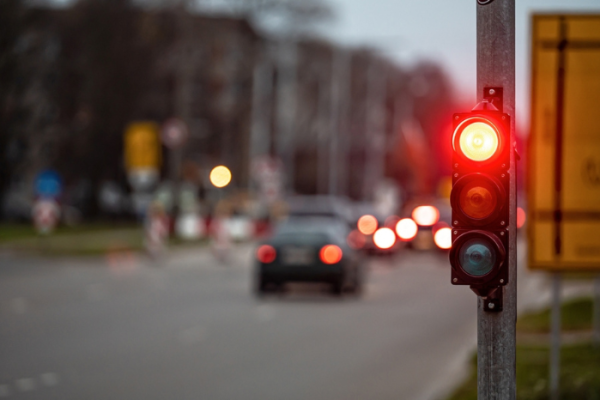 Woman Suffering from Spinal Cord Stimulator Case Settles for $175,000
A lawsuit was settled for $175,000 after the plaintiff felt pain from her spinal cord stimulator after being rear-ended by the defendant while stopped at a red light in Prince William County.
The plaintiff had an implantable pulse generator (IPG) put in her back five years before the collision due to many past injuries to her lower back. An IPG is a battery-powered, rechargeable spinal cord stimulator (SCS). The plaintiff immediately complained of pain over her implant site following the collision.
The plaintiff continued to feel pain over her implant site approximately a year after the crash and was unable to charge her IPG as she had before the event. She underwent a SCS IPG revision treatment. The implant placement was relocated in the hopes of lessening her discomfort due to her ongoing pain and difficulties with the IPG's ability to maintain a charge.
The case depended on whether the charging issues were caused by the collision or by the IPG reaching the end of its useful life. It was determined that the IPG had a normal life of nine years. It had to be changed after six years in the plaintiff's case.
After extensive negotiations, the case was settled for $175,000.
Source: https://valawyersweekly.com/2023/08/07/woman-suffered-spinal-cord-stimulator-pain-after-crash-175000-settlement/
Free Accident Claim Review
Complete the form to have an attorney review your accident claim