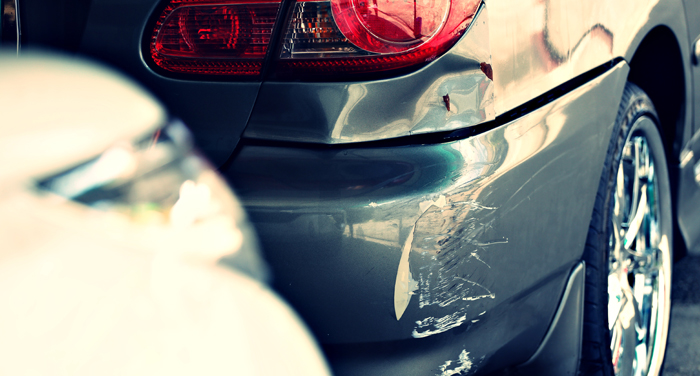 Los Angeles Mother Awarded Seven Figure Settlement for Fetal Brain Injury Case
A Los Angeles mother, whose unborn child suffered brain damage in a car accident, has been awarded possibly the largest settlement in history in a case involving an injured fetus.
According to a video prepared for the court, the injury occurred when a truck slammed into the mother's car at an intersection leaving the child with developmental delays. In mid-December, the court approved the $3.75 million settlement.
The plaintiff's attorney explains, "This is the largest settlement we know of where the money was for an injured fetus and the emotional distress of the mother over that – the mom also had physical injuries. But the center of this case was always, 'Was the 17-week-old fetus injured in its brain in the crash?' A $3.75 million settlement says, yes, more than likely he was."
The expectant mother was driving through a suburban intersection when her car was hit by a large cement truck that failed to stop at a red light. Despite her injury from the 2014 crash she continued to carry the baby, however, she had a premature birth.
When compared to the mother's older children, the child, now 7, has experienced delays in speech and motor skills. He has suffered from seizures since birth and is currently falling behind in school. He is receiving speech therapy as suggested by a pediatric neurologist and pediatric neuropsychologist.
The identities of the mother, child, and trucking company are confidential under the terms of the settlement agreement.
A video shown in court demonstrated the crash's long-term impact on the fetus. It was created by MotionLit Services Inc, a mechanical engineer, a pediatric neuroradiologist, and a biomechanics expert who authenticated its accuracy down to the last detail. The video proved to be a critical factor in reaching the agreed-upon settlement.
Vahe Garabedian, the co-founder of MotionLit Services Inc, and his twin brother, Vache, explain, "There were incredible challenges in scaling the fetus correctly, depicting the speeds of the vehicles accurately, and representing the impact of the crash on the unborn baby. In the end, I believe that with the help of all the experts involved, we were able to provide that emotional 'wince factor' that moved this case toward a favorable settlement for the mother and child."
https://www.einnews.com/pr_news/559327647/l-a-mother-awarded-record-seven-figure-settlement-for-fetal-brain-injury
Free Accident Claim Review
Complete the form to have an attorney review your accident claim