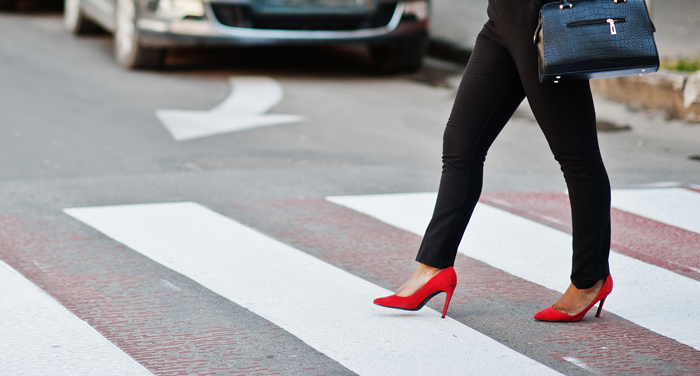 A Settlement Awarded to Family of Woman Killed While Crossing Street
The family of Lindsey Ranz, a woman killed in an auto-pedestrian accident on the Crosstown in 2014, has received a settlement from the state's Insurance Reserve Fund.
The estate of Lindsey Ranz will receive approximately $38,000 from a 2016 lawsuit. Lindsey Ranze, 21, was out jogging in the evening of January 2014 when she was struck by a pickup truck.
Her family sued the State Department of Transportation and the City of Charleston. They claimed that the intersection put pedestrians at an unreasonable risk of harm.
Since then, the city has made changes to that area. The change started three years ago and, most notably, added a two-stage crossing. Pedestrians can use the first signal to cross to the median, then wait for the next walking signal to continue to the other side.
https://www.live5news.com/2021/12/24/family-woman-killed-while-crossing-street-receives-settlement/
Free Accident Claim Review
Complete the form to have an attorney review your accident claim