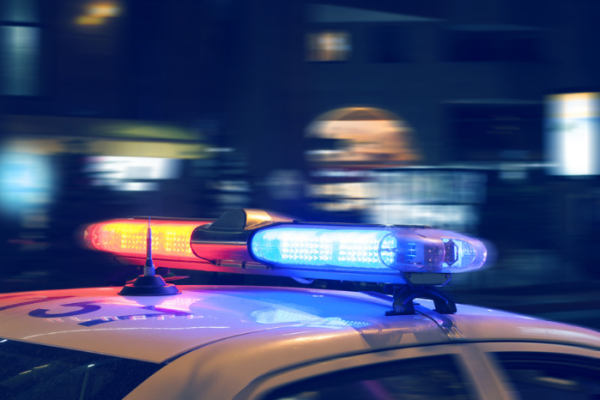 Winnebago County to Pay $3.3 Million in Fatal Police Car Chase Lawsuit
The family of a Rockford woman killed in a police car chase will receive $3.3 million from Winnebago County.
Joy Lambert, 55, was killed in February 2016 when a vehicle fleeing a sheriff's deputy hit her vehicle at speeds of up to 91 mph. 
Later that year, Lamber's family filed a wrongful death suit against the county. They claimed that the chase was unnecessary because the vehicle was only speeding. Sheriff Gary Caruana loosened pursuit limitations months before the collision, claiming that the county was struggling with an epidemic of vehicles evading traffic stops. 
The settlement agreement was revealed by the Rockford Register Star. According to a representative from the Winnebago County State's Attorney's Office, the payment contains no acknowledgment of responsibility and does not indicate whether the family received an apology.
Caruana, the sheriff, had already expressed condolences to Lamber's family and blamed her death on the fleeing driver.
Source: https://apnews.com/article/winnebago-county-rockford-police-pursuit-crash-settlement-772b67f1bb46ec4c02761aa80b5d74c7
Free Accident Claim Review
Complete the form to have an attorney review your accident claim