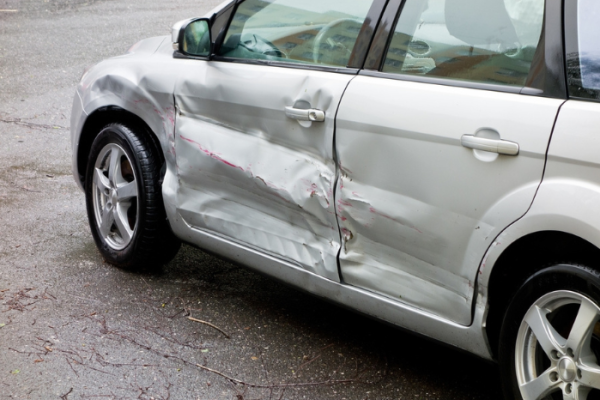 $1.75 Million Settlement Reached to Son of Woman Killed in Car Accident
The estate of Edith Jo Schumucker, who was one of four people killed in the crash that killed Representative Jackie Walorski, has received a $1.75 million wrongful death settlement.
On Wednesday, August 3rd, 2022, Shumucker of Nappanee died in a car accident on S.R 19 in Elkhart County.
Walorski's district director, Zachary Potts, drove the SUV carrying Walorski and communications director Emma Thomson.
According to Nappanee Attorney Christopher Graden Walter, the money will be paid by a number of different entities. Walter is Shumucker's surviving son.
The settlement terms forbid him from disclosing the sources of the entities.
Source: https://wsbt.com/news/local/estate-woman-edith-schmucker-killed-walorski-receives-175-million-settlement-congress-representatative-jackie-walorski-zachary-potts-emma-thomson-indiana
Free Accident Claim Review
Complete the form to have an attorney review your accident claim