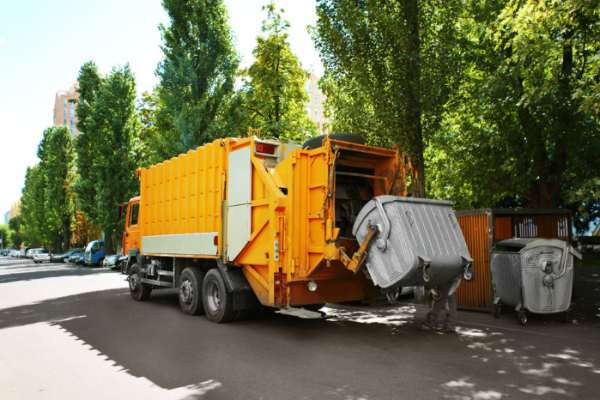 $1.15M Settled for Man in Rear-End Collision with Garbage Truck
A man who sustained a subdural hematoma in a rear-end collision with a garbage truck received a $1,150,000 settlement.
The plaintiff was driving east on Minnieville Lane, attempting to avoid the Canton Hill Road intersection. When a red traffic light turned green, the plaintiff began to move when it was rear-ended by a Mack garbage collection truck. The plaintiff was extricated from his vehicle and helicoptered to INOVA Fairfax Hospital. 
He was initially diagnosed with a concussion and a fracture in his left arm. The CT head scans were normal. Weeks later, the plaintiff experienced severe dizziness and confusion. He was taken to Virginia Hospital Center, where a head CT scan revealed a subdural hematoma. He was later transferred to Georgetown University Hospital for a craniotomy. 
The case was settled for $1,150,000.
Source: https://valawyersweekly.com/2023/11/13/man-sustained-subdural-hematoma-in-rear-end-collision-1-15m-settlement/
Free Accident Claim Review
Complete the form to have an attorney review your accident claim