$10 Million Walmart Settlement in Reached in Tracy Morgan Crash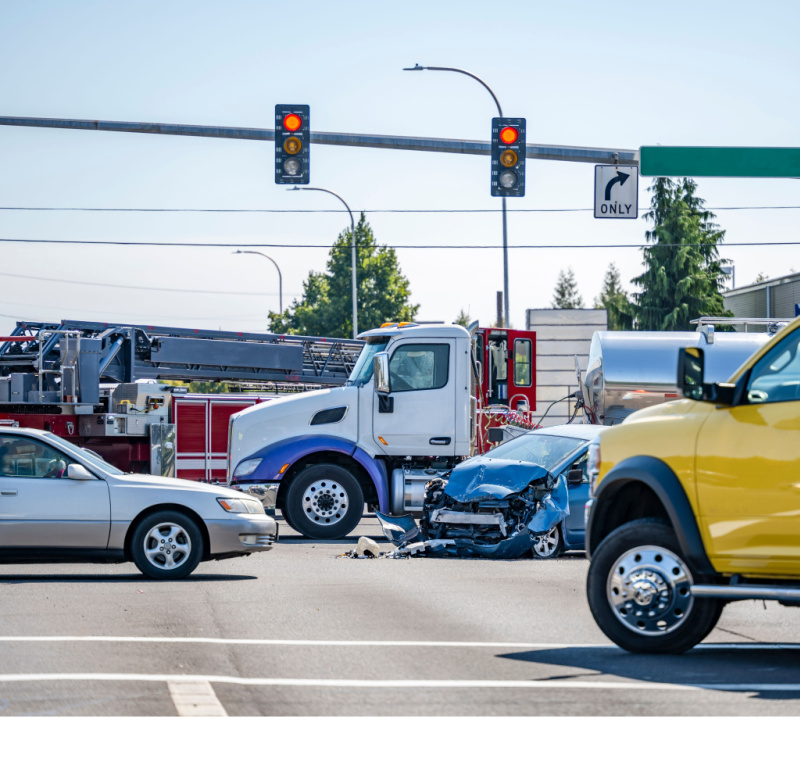 $10 Million Walmart Settlement in Reached in Tracy Morgan Crash
Walmart has agreed to pay a $10 million settlement to the children of James McNair, who died in the June 2014 New Jersey Turnpike crash that seriously injured "30 Rock" star Tracy Morgan. 
Although the retailer had previously reached an agreement with McNair's family, the Associated Press reported that the settlement will be $10 million. 
According to the Associated Press, McNair's children, 26-year-old Jamel and 19-year-old Denita will set aside a portion of the settlement for increasing monthly payments that will begin at $3,000 and continue for the rest of their lives. 
McNair was killed when a Walmart truck collided with a limo bus transporting him and Morgan back from a comedy show in Delaware.
Morgan is also suing Walmart separately. Kevin Roper, the truck's driver, has repeatedly tried to postpone the case, claiming that details from it could jeopardize his criminal case.
In a statement, a Walmart spokesman told TheWrap that the company "cannot discuss the terms and conditions of the settlement, but we are glad to have reached an agreement."
"We deeply regret the loss of Mr. McNair as a result of the accident.  Walmart worked closely with his family to ensure their well-being," the spokesman also said. "Walmart will continue to work to conclude all of the remaining issues and we're committed to doing what's right."
https://www.thewrap.com/tracy-morgan-crash-leads-to-10-million-walmart-settlement/
Free Accident Claim Review
Complete the form to have an attorney review your accident claim